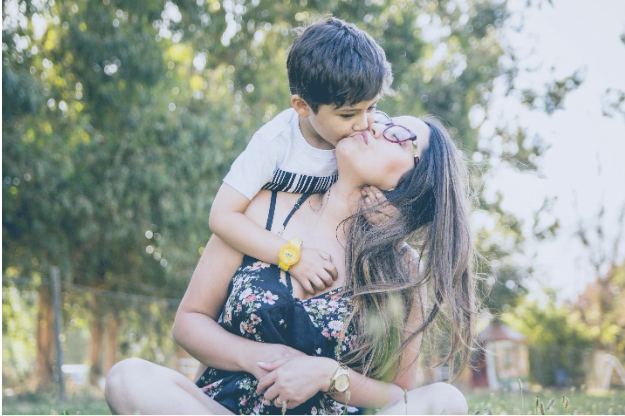 Jaime* was fleeing so much more than a drug addiction when she came to Parisi House. She was escaping a relationship that had gotten dangerously toxic and progressively more violent as her and her partner's drug habits brought them deeper and deeper into their addictions. She desperately needed the safety and support Parisi House was able to provide to her and her son.
*Client name changed to protect anonymity
read more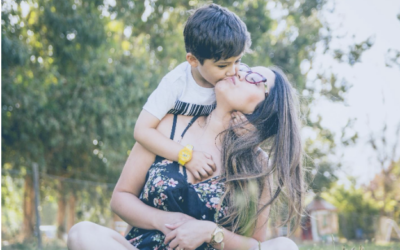 Jaime* was fleeing so much more than a drug addiction when she came to Parisi House. She was escaping a relationship that had gotten dangerously toxic and progressively more violent as her and her partner's drug habits brought them deeper and deeper into their addictions. She desperately needed the safety and support Parisi House was able to provide to her and her son.
*Client name changed to protect anonymity
read more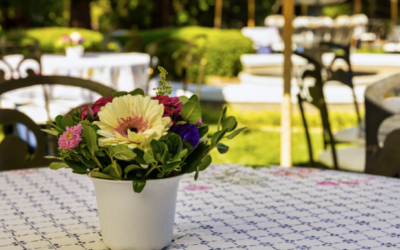 It was another beautiful day in the garden! This year's annual Garden Party was another lovely opportunity to raise money to support our moms and their kids while enjoying the company of our Parisi House community of supporters. The weather was perfect this year – not too hot or cold – and board chair Kathy Williams's house once again set the ideal tone.
read more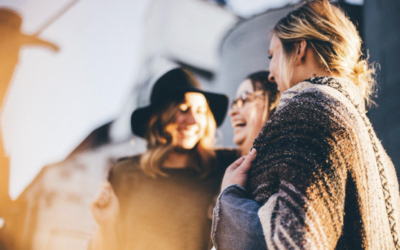 For decades, medical care has been fragmented. We had separate doctors and specialists for various conditions, with little to no communication between them. Coming under the Momentum umbrella will allow our staff to easily access the additional resources our moms need and enable Momentum moms to access treatment in an environment that will also support their children. As both organizations have seen, keeping families together is critical to achieving long-term recovery.
read more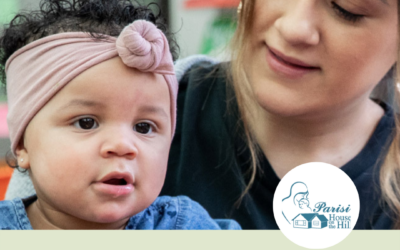 After 25 years of partnership and collaboration, Parisi House on the Hill and Momentum for Health have decided to take the next step. Later this year, Parisi House will become a program of Momentum for Health
read more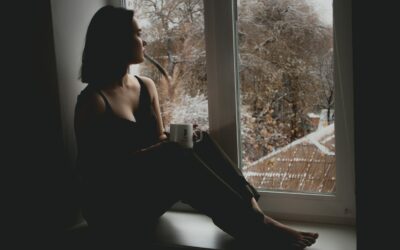 Breaking free from addiction and repairing all the damage it may have caused is one of the most challenging experiences a person can face. Imagine how much more difficult it can be when you also suffer from a mental health disorder. Being diagnosed with both a Substance Use Disorder and a mental health diagnosis can make the recovery journey even more difficult. At Parisi House, roughly 50% of our moms come to us with both. According to the National Institute of Mental Health, this statistic aligns with national averages. Upon entering our program, mothers who come to Parisi House for drug and alcohol treatment also receive a mental health evaluation. If they are diagnosed with a mental health disorder, we make sure they receive the additional support and services they need to recover from both successfully.
read more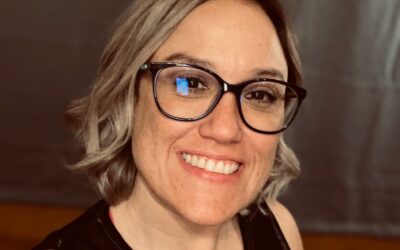 Adrienne says this year feels different. The Parisi House graduate just celebrated her 12th year sober this past May. Having recently gone through a divorce, she feels like she is reclaiming her power in some ways once again. Adrienne knows that life will always be full of ups and downs, but she uses healthier tools today to overcome the challenges. She credits her time at Parisi House for helping her build a solid foundation that allows her to meet those moments head-on.
read more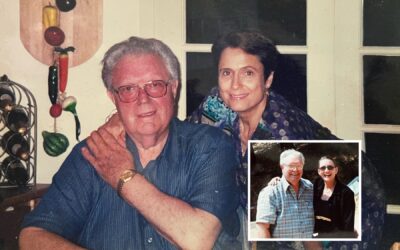 What lights someone's heart on fire to do good in the world around them? The Trombetta family has had that fire in their hearts for generations. It began with Silvio Domenico Trombetta and slowly trickled through his daughters and granddaughters. Motivated by their belief that everyone is deserving of second chances and that asking for help is courageous, they have been sharing their passion and generosity with Parisi House for over a decade. The work they have done is inspiring and will undoubtedly continue to ignite the fire in the hearts of everyone around them for generations to come.
read more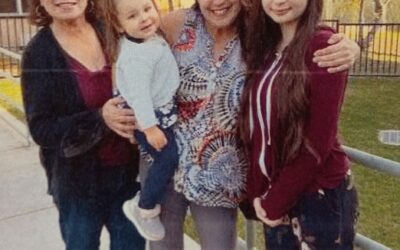 Jennifer Cabral is looking forward to Mother's Day this year. Growing up, she could not wait to be a mother. She has many memories of taking meticulous care of her baby dolls. It was one of her favorite things to do. She loved to feed them, change them, take them all around, and protect them from her big brother. Becoming a mother to her two girls was one of her greatest joys. However, she quickly found that protecting herself and her two daughters was not as easy as caring for her baby dolls.
read more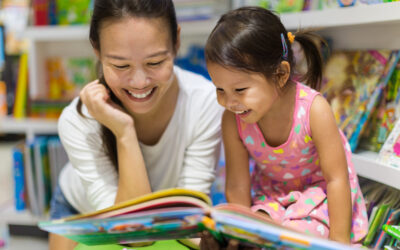 Motherhood can sometimes feel like trial by fire. No matter how prepared a woman feels, the transition can be challenging. Real-life often doesn't live up to the expectations we set for ourselves. Adding drugs or alcohol to the mix can make the experience especially painful. For many of the moms who come to Parisi House, they have been living their motherhood in survival mode. At Parisi House, moms find the support they need to get sober and receive the gift of second chances with their children.
read more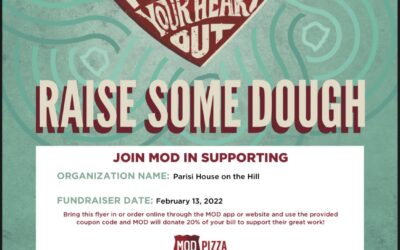 Don't forget, sports fans – You can skip the kitchen this Super Bowl Sunday and support Parisi House by picking up your game day food from any three MOD Pizza Locations. Sunday, February 13th, when you mention you are ordering to support Parisi House at their Santa Clara, San Jose (Almaden), and Morgan Hill locations, 20% of the sale will be donated to our program.
read more