"Parisi House is a special place. I'm proof you can come out a whole different person if you go in there and really put your heart into the program."
You can bring hope to the women and children who come to us looking for a better life by donating to Parisi House. These moms are true survivors who overcome incredible odds to stay sober and rebuild their lives for themselves and their kids. With your support, we can continue to help these families break the cycle of addiction. There are a number of ways to give and join our community of supporters.
A recurring donation is an easy way to give – just set it up and forget about it. Your monthly gift will provide ongoing support to the families we serve.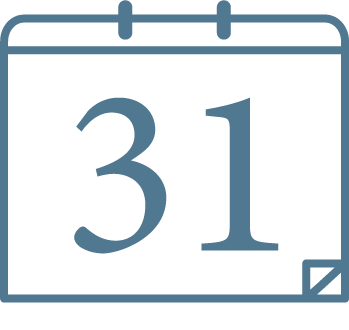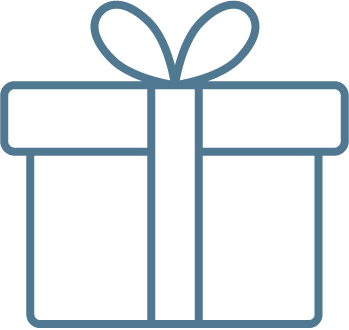 Your donation will support our work to help moms break the cycle of addiction and keep kids out of foster care.
Support our programs and services with a gift of stock and you could receive certain tax advantages.
Donate stock to: DTC #: 0075
Account#: 4346-6609
Registration: Parisi House on the Hill a Non-Profit Organization
Contact Pat Mitchell at pmitchell@Parisihoth.org for more information.
We are grateful to Sequoia Wealth Advisors for providing pro bono services in processing stock donations to Parisi House.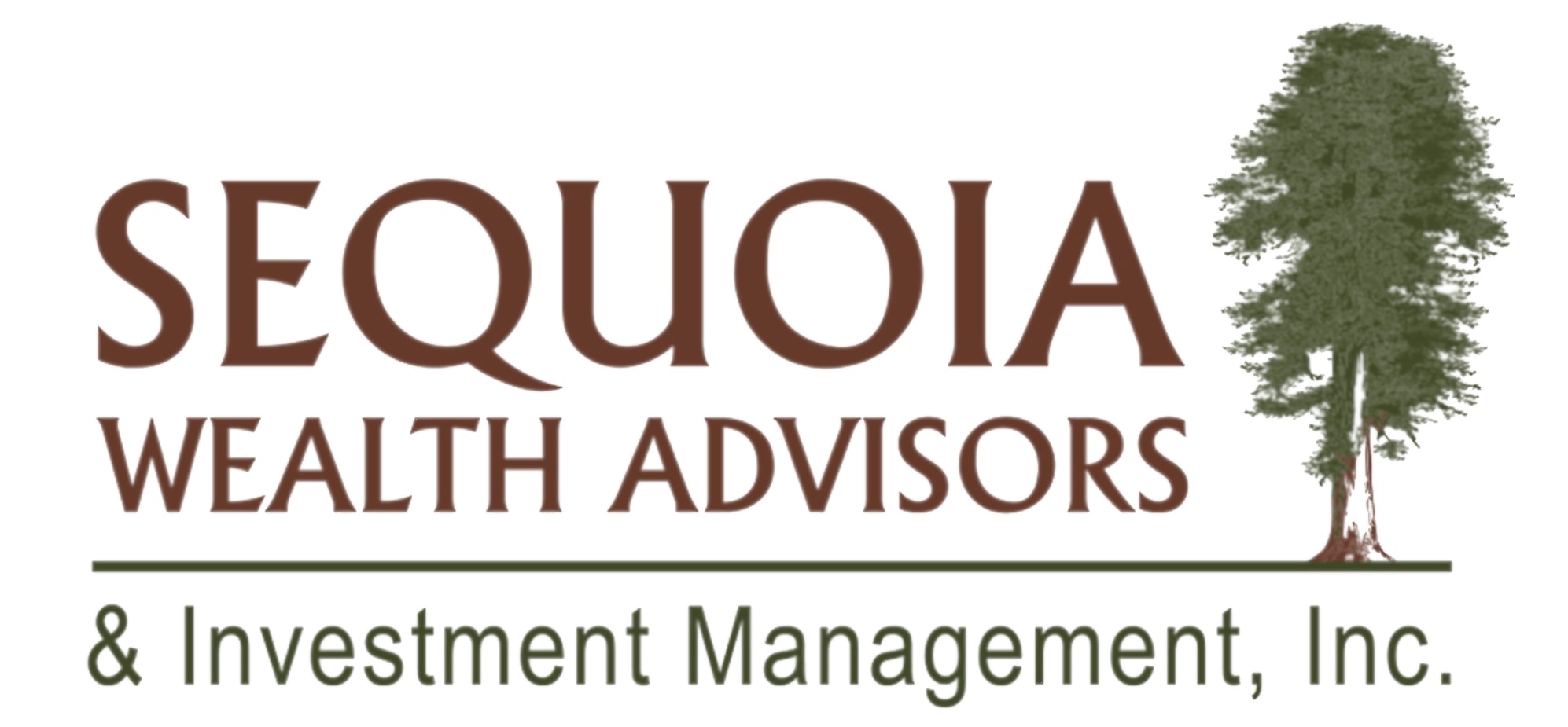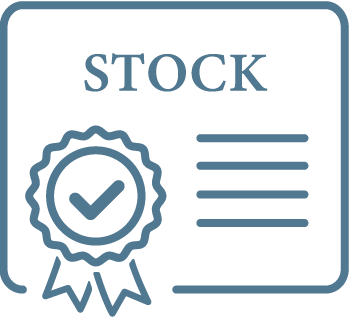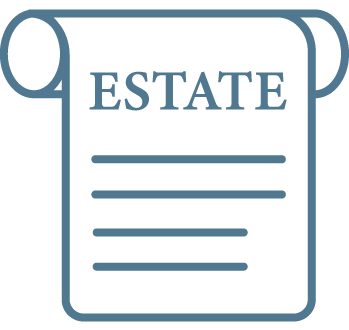 Leave a legacy of helping moms and kids by including Parisi House in your estate plans. There are a variety of planned giving options, including bequests, charitable gift annuities and charitable remainder trusts. Contact Pat Mitchell at pmitchell@Parisihoth.org for more information.
Avoid the hassle of selling your car while supporting our mission. Cars2Charities makes it easy and offers free towing. You get a tax write-off and Parisi House receives part of the proceeds.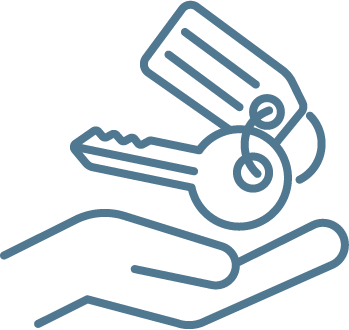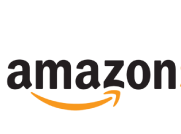 Support our moms and their children by purchasing items on our Amazon Wishlist. The items you see there (toys, clothing, supplies, etc.) are things they need and use on a daily basis.